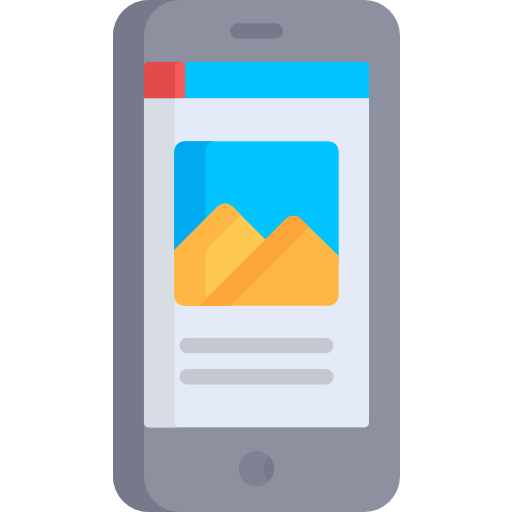 Accessibility
Download The Tour Agency app on your Android or iOS mobile device to live the experience.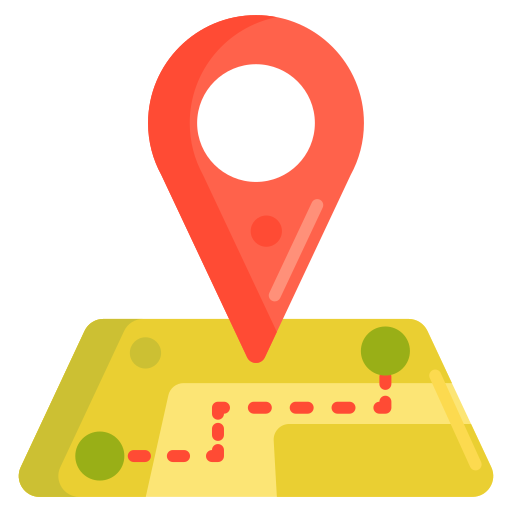 Choose your destination
You choose when to go, select the tour you like the most, choose between the available dates and departure times.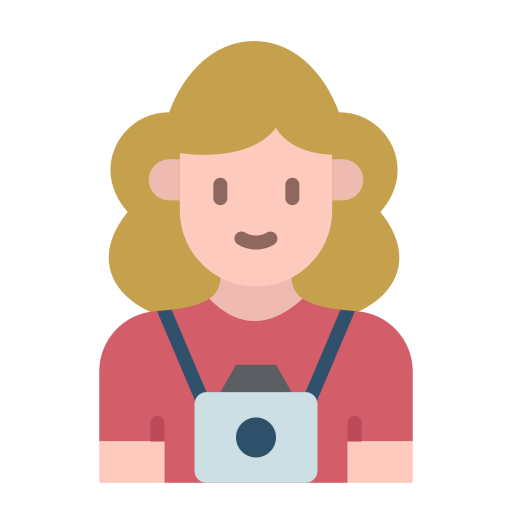 Add your data
Add your data to complete your reservation information, and add the number of passengers.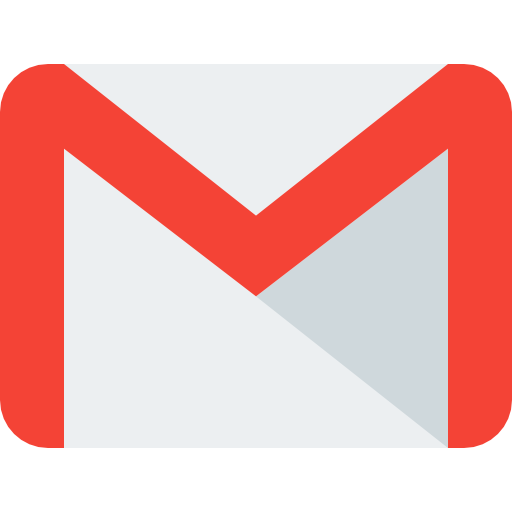 Digital Ticket
Confirm your reservation and receive the details of your reservation in your email and with the digital tickets.
We have the best tours
The best tours in Cancun, the Riviera Maya and your favorite Mexican destinations are here at your fingertips. We have selected the best things to do!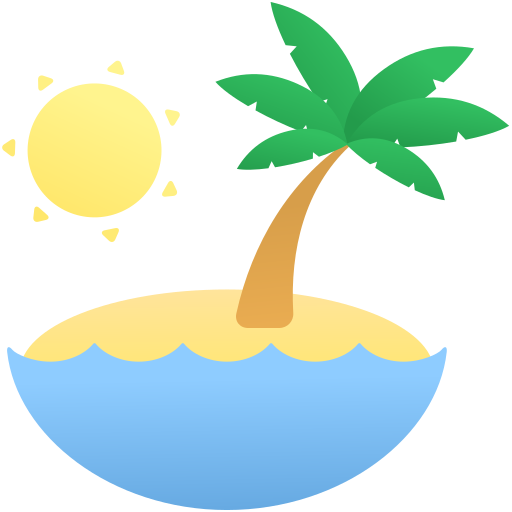 ¡Cancún, Vallarta and many more destinations!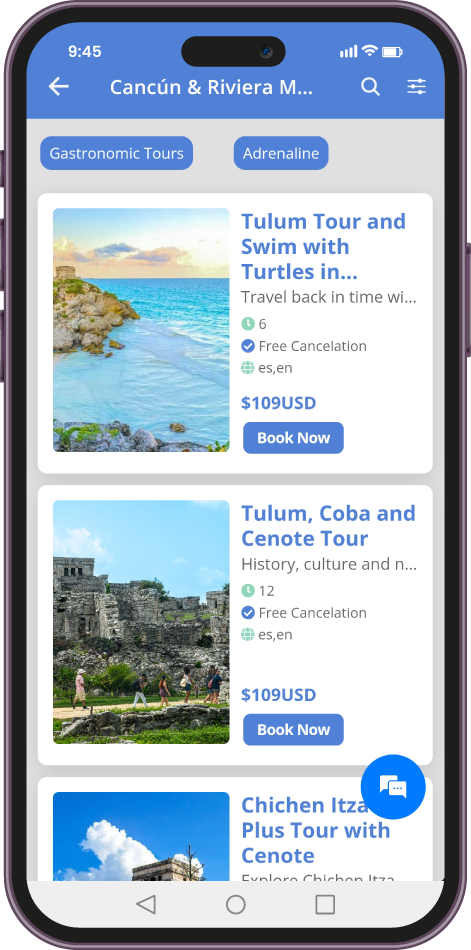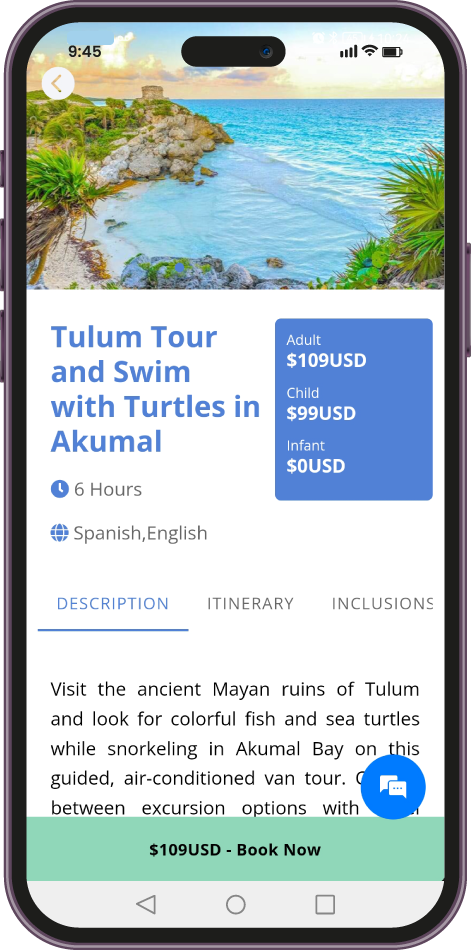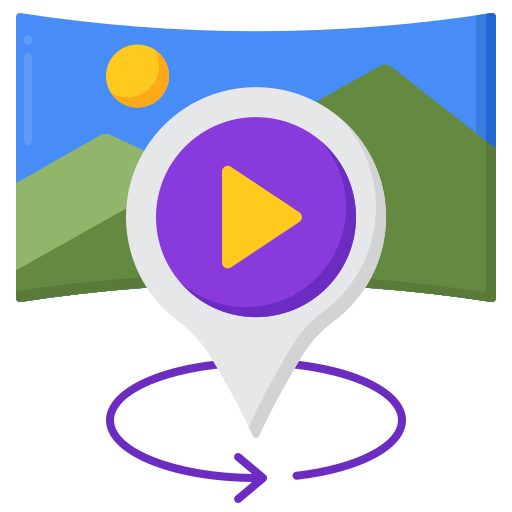 Click the Reserve button to start
Choose the destination that you like the most to visit
Wide variety of tour package options, with different destinations, prices and services included, find the option that best suits your needs and budget.
Enter your contact details
Save time registering your details for your reservation, just enter your name and contact details to secure your reservation online.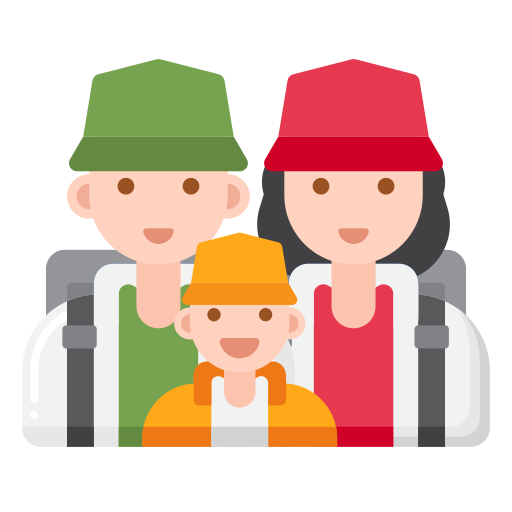 Enter the number of passengers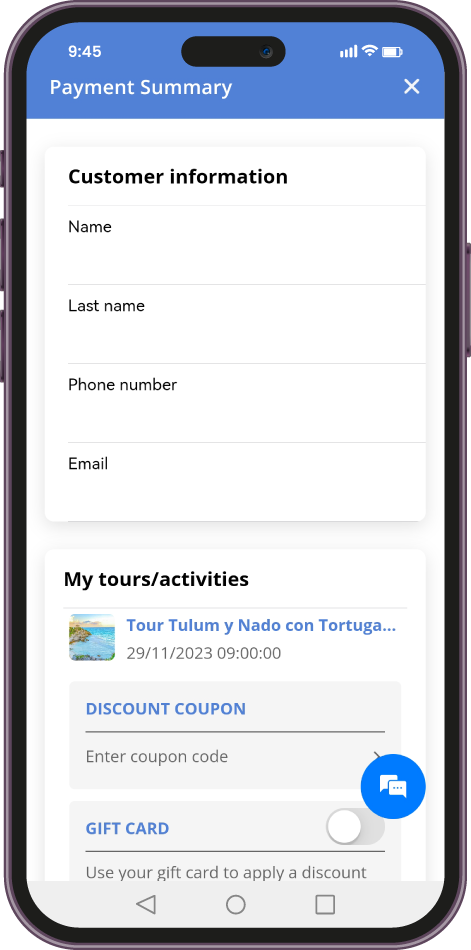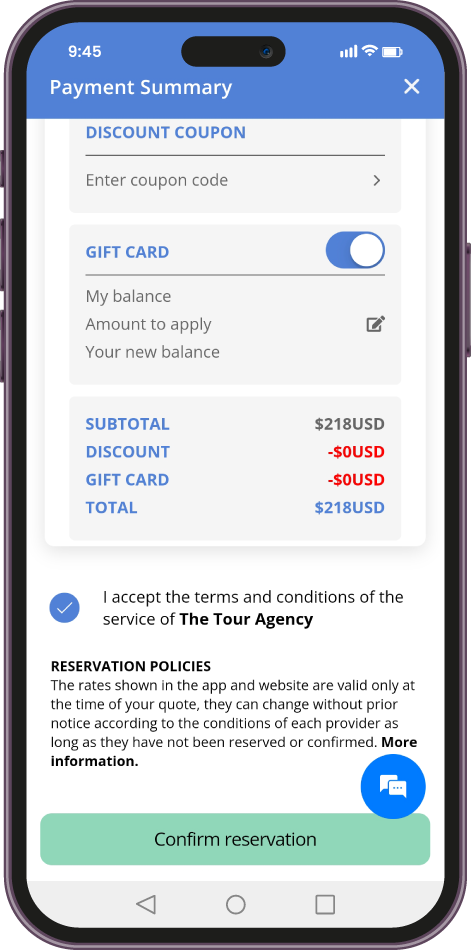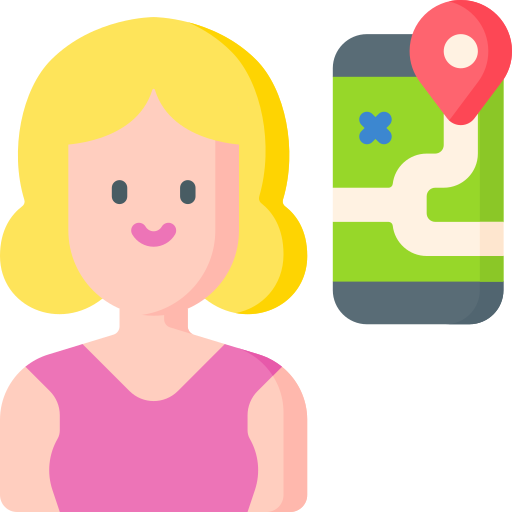 Greater transparency and security when booking
Online booking summary and confirmation
View the summary and details of the reservation, if necessary go back to add more passengers. To finish confirm your reservation and the tickets will be sent to your email.
Email and digital ticket
At the end of the online reservation, receive your digital tickets in your email, a ticket for each passenger with the passenger's information and the data of the chosen tourist route.